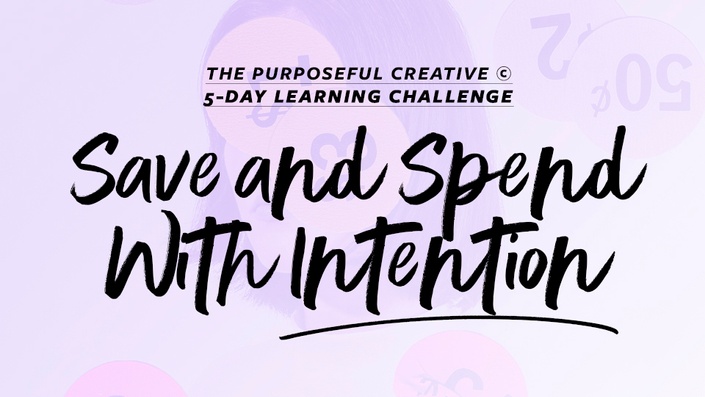 Save & Spend With Intention: A 5-Day Personal Finance Challenge
This Is Why You Fail At "Tracking Expenses" + What To Do Instead
In 5 mini-missions, one mission delivered to your inbox every day, I'll help you:

create a big picture view of your goals in 2019,
map out how that ties into & aligns with your finances (because we all know that that's a big factor)
and then -- create a solid plan for the INTENTIONAL life adjustments you need to make

to make sure you're able to commit to your goals
Sounds like something you'd like to be part of?
Click enroll below to sign up - then introduce yourself to the class!
This course is not yet open for enrollment.