This year is almost done—time just zips by doesn't it?
How has your year been so far?
More importantly:
What goals or dreams are you
putting off AGAIN this year because
"you don't have enough time"?
IF YOU'RE ALWAYS "TOO BUSY",
EVERY SINGLE YEAR...
LOOK AT WHAT YOU'RE PUTTING OFF:
That book you'll never get to write
That project/business you'll never be able to launch
That blog you never get to really commit to
That promotion you're still not able to get
That dream trip that remains a dream
That fitness goal you're still struggling to reach
---
December is approaching -- and if you're not careful... soon enough, another year will have passed, and you're still in the exact same, stagnant place. No growth. No achievements. No passion. No fire.
And so I'm telling you, "not having enough time" is an excuse that has got to go. It's time to get organized and get more productive, and I'm here to help.
IN THIS FREE PRODUCTIVITY E-MAIL COURSE, YOU WILL GET 5 SIMPLE, EASY-TO-FOLLOW LESSONS, DELIVERED DAILY FOR 5 DAYS.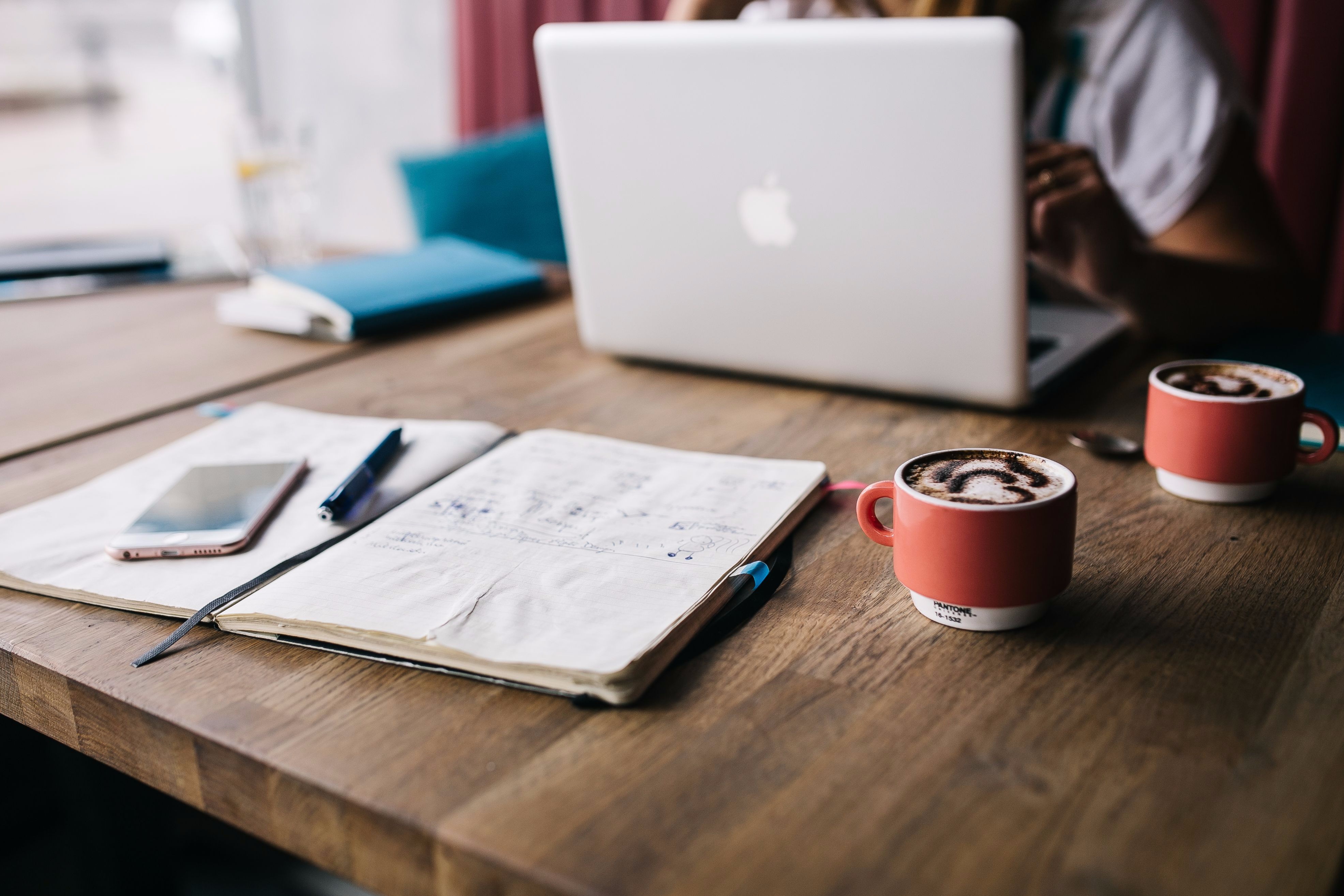 There are millions of list-articles out there that give you all sorts of tips, and dump all that overwhelming info in one go — but tell me, how many of those do you actually end up implementing?
And so I'm going to do it differently:

OVER THE NEXT 5 DAYS, EACH E-MAIL I SEND YOU WILL END WITH 1-2 ACTION STEPS — JUST 1 TO 2 TASKS YOU NEED TO DO, TASKS THAT ARE VERY CLEAR, SUPER EASY, AND IMMEDIATELY IMPLEMENTABLE.
We'll go for gradual & incremental changes that actually STICK.
---
WHAT WILL YOU LEARN IN THIS E-MAIL COURSE?
How to to make the most of your time — by working smarter, not harder
Exercises on to become more focused
Tools and techniques to help you overcome procrastination
How to become more aware of how you spend your time, and what kind of work you're creating
Any goal-getter and dreamer+doer will tell you that in order for you to make BIG things happen, you gotta get your shizzle together.
Get organized, get productive, and manage your time, not just so you can get more done — but so that you are able to accomplish the things that really matter.
Try these little lifestyle tweaks out for 5 days — and let me know what worked best for you!