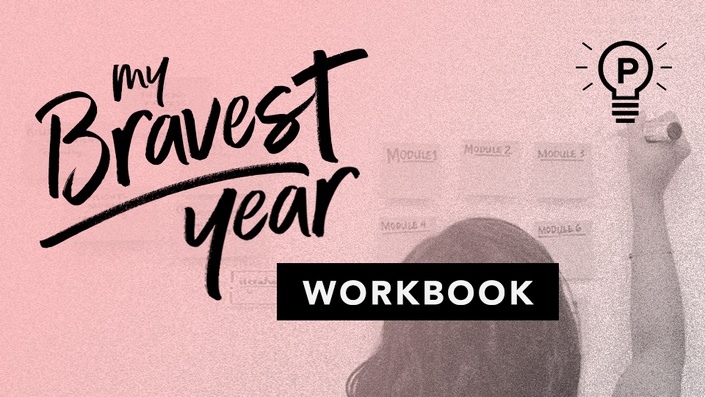 My Bravest Year Ever Workbook
A Purposeful Guide To Creating A 1-Year Life Plan (that pushes you out of your comfort zone & into a life of courage and fulfillment)
What's inside:
A printable workbook to help you plan and visualize your whole year -- and make it your bravest year ever
And because it's printable - you can use and reuse for ALL years to come (unlike those Starbucks planners, which you need to buy every single year)
Comes with journaling prompts & guide questions to help you do a comprehensive (adulting) roadmap for your life
Monthly and quarterly progress trackers: A full template of questions + rating systems so you can do a review of your goals/growth/progress every end of the month
A Braver Goals calendar to plot out your big goals for the year
BONUS! You will receive monthly reminder e-mails from The Purposeful Creative team, to keep you accountable to do your monthly reviews for the rest of 2019 ;)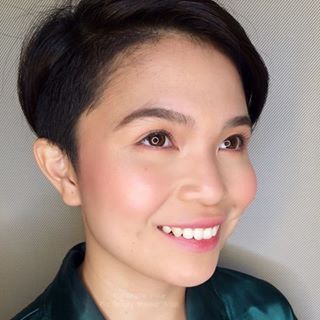 "This workbook's monthly reviews/goal trackers always, ALWAYS help me get my sh*t together every month."
- Rizza Lana, Braver Goals alumna
This course is not yet open for enrollment.
This course is not yet open for enrollment.