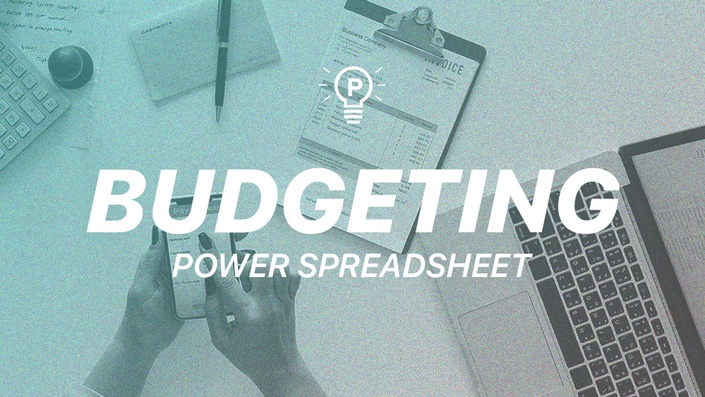 A Creative Crash Course For Budgeting & Earning Extra Income
Don't Just "Save An Emergency Fund" -- Grow Your Passion Project Funds Instead
"I can't afford it" is a lame excuse.
This is an e-course that will help kick down the money obstacles in your mind.
Here, we'll learn to set basic money systems in place with simple worksheets, and go through easily actionable steps that will help you build money momentum.

You may need $1000 to build your big Passion Project or to go on that Great Adventure -- but here's THE 1000-Dollar-Question:

How will you even get close to that goal if you can't even raise $100 in 2 weeks?
Unlike other available online budget [tools], this one actually guides you step by step on how to become that person you want to be and how to achieve your goals more effectively and concretely. It's easy to understand, and can help you get the ball rolling -- instead of giving up half way!
- Therese A, Course student
BY THE END OF THIS COURSE, YOU WILL HAVE:
A written and actionable plan for a Passion Project, whether it's:
Saving up for a big trip

Pursuing your own business, or a freelance side-hustle

Selling your work (art, photography, food, etc.)

Organizing an event,


Creating something you're passionate about that you've always wanted to share with the world
This workshop is for you IF YOU WANT TO:
Move past some sort of unmotivated/lazy slump, a creative rut, or a really, really paralyzing quarter life crisis

Either a) pivot your career (quit and start your DREAM job), or b) start a side hustle/project you're really passionate about
Get this idea that's long been in your head, out into reality

Finally, finally, for once: COMMIT to an idea and see it through
But you REALLY STRUGGLE WITH:
Being so intimidated by this goal because it feels "too big," and "you don't know where to start"
Turning that idea into a plan, because "you're not organized enough"
Feeling undecided about what you really want to do; or having too many ideas and being confused about which ones to pursue
Getting stuck scrolling through Instagram or Facebook, feeling bitter, instead of getting better
Losing steam or momentum or motivation somewhere down the road
Sticking with a project until the end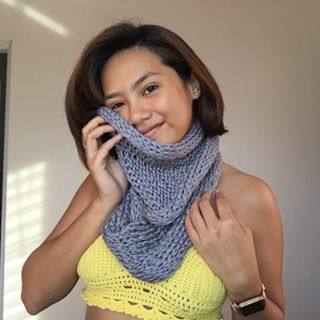 [While] this is an e-course about funding a passion project, the things I learned from the course were also applicable to other aspects in my life -- personal budgeting, extra-curricular/leadership activities, and events planning.
- Tisha A., Course student & creative entrepreneur
Course Curriculum
Introduction
Available in days
days after you enroll
STEP 1: Set Smart Targets
Available in days
days after you enroll
This course is not yet open for enrollment.