Are you in a total mid-year slump?
Do you want to know the keys to prioritizing your goals & getting back on track for 2016? What about how to classify your goals & choose which ones to focus on first? Need help with battling overwhelm & overthinking?
In this free 3-part video training, you'll learn how to classify your goals, choose which ones to work on right now, and pursue them with laser-sharp focus.
Sign up below to get access to all videos instantly!
Your Coach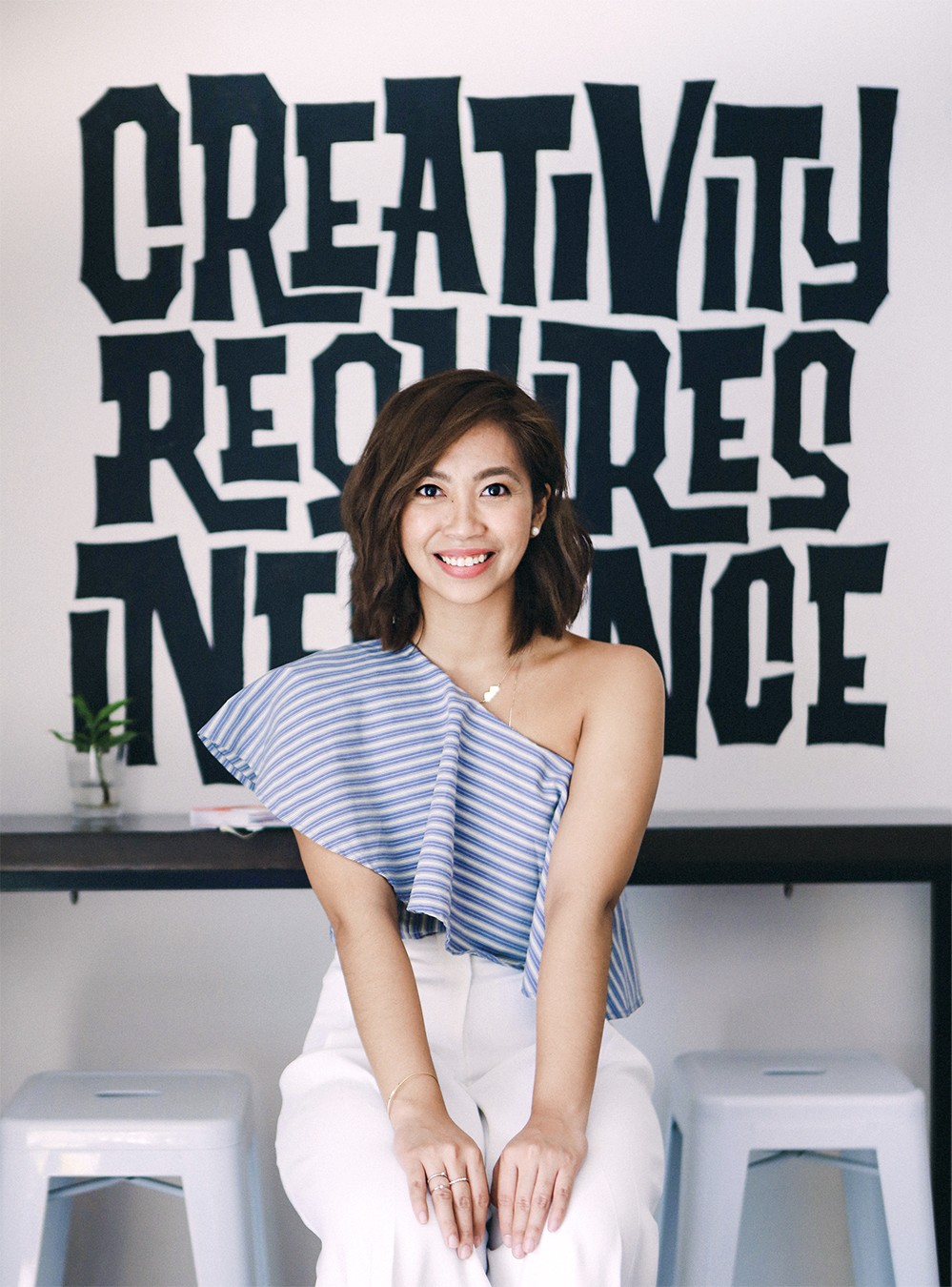 My name is Arriane, and over the past 5 years, I have taken control & designed my own career around Passion Projects that combine Creativity with a bigger Purpose -- and have found many different ways to actually earn a living from that intersection.
---
I have done creative and design work with: social enterprises, non-government organizations, the Senate of the Philippines and other government departments, and several startups.
Throughout my career, I have launched and completed many passion projects that activated creativity, design, and women empowerment for a bigger cause (fundraisers, advocacy campaigns, conferences, passing a national law).
You may see a few of those projects here.
You may also view my TEDx talk here: 'Using Creativity for Nation-Building, and most of my press features here.
This course is not yet open for enrollment.