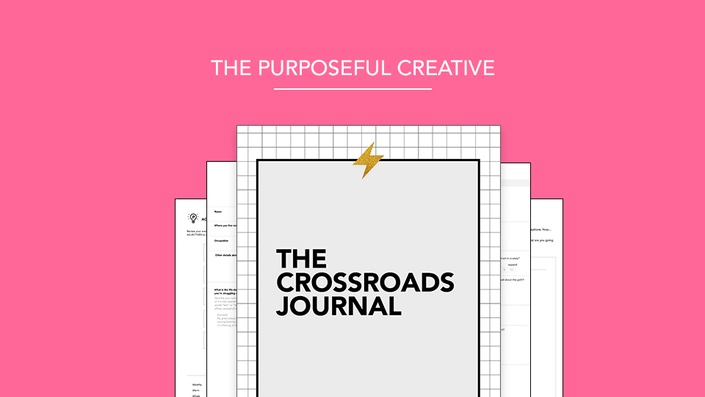 The Crossroads Journal
For anyone feeling lost, stuck, or torn while contemplating (or probably overthinking) a major life change
You know what it's like to feel… that you are not quite where you need to be in life at this very moment. To wake up and go about your everyday routines -- but always having that nagging feeling at the back of your head, that you need a CHANGE, you need GROWTH, but you don't know quite know what to do next.
"Is this all there is? What's next for me?"
You know you need a change, but somehow you keep overthinking it -- because you don't want to make the wrong decision. What if you pick the wrong path? What if it's not really meant for you? WHY IS ADULTING SO HARD?
Imagine if you had a trusted (but unbiased!!!) friend & mentor who can help you:
Ask all the right and tough (but necessary) questions
Piece through all the overwhelming thoughts in your head, so you can think more clearly
Figure out what's REALLY holding you back or making you scared
Come up with not just two black-and-white options, but several exciting possibilities about what's next for you in this upcoming life chapter
FINALLY MAKE AN INTENTIONAL CHOICE about what's next for you, moving forward -- one that makes you feel good and right for YOU (and not just because so-and-so/mom/dad said that it's the right thing to do)
This journal could be that friend and mentor. By the end of The Crossroads Journal, you would have been able to make the choice, draft a plan, and finally start moving forward with more clarity and excitement about what's next for you.
This course is not yet open for enrollment.
WHAT OUR STUDENTS ARE SAYING AFTER COMPLETING THE JOURNAL: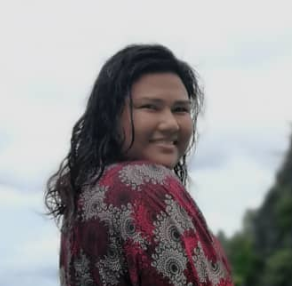 "Thank you so much for this journal!!! It made me realize why I've been feeling uneasy about my current decisions. And even though there's a lot still going on in my personal life, at least I'm now decided on an actual, tangible goal that I can work on and give my 100% to. It was through being honest with myself and writing it all down -- with the journal as my template -- that I was able to realize where I wanted to concentrate my time and effort on."
- Leni, fashion designer and entrepreneur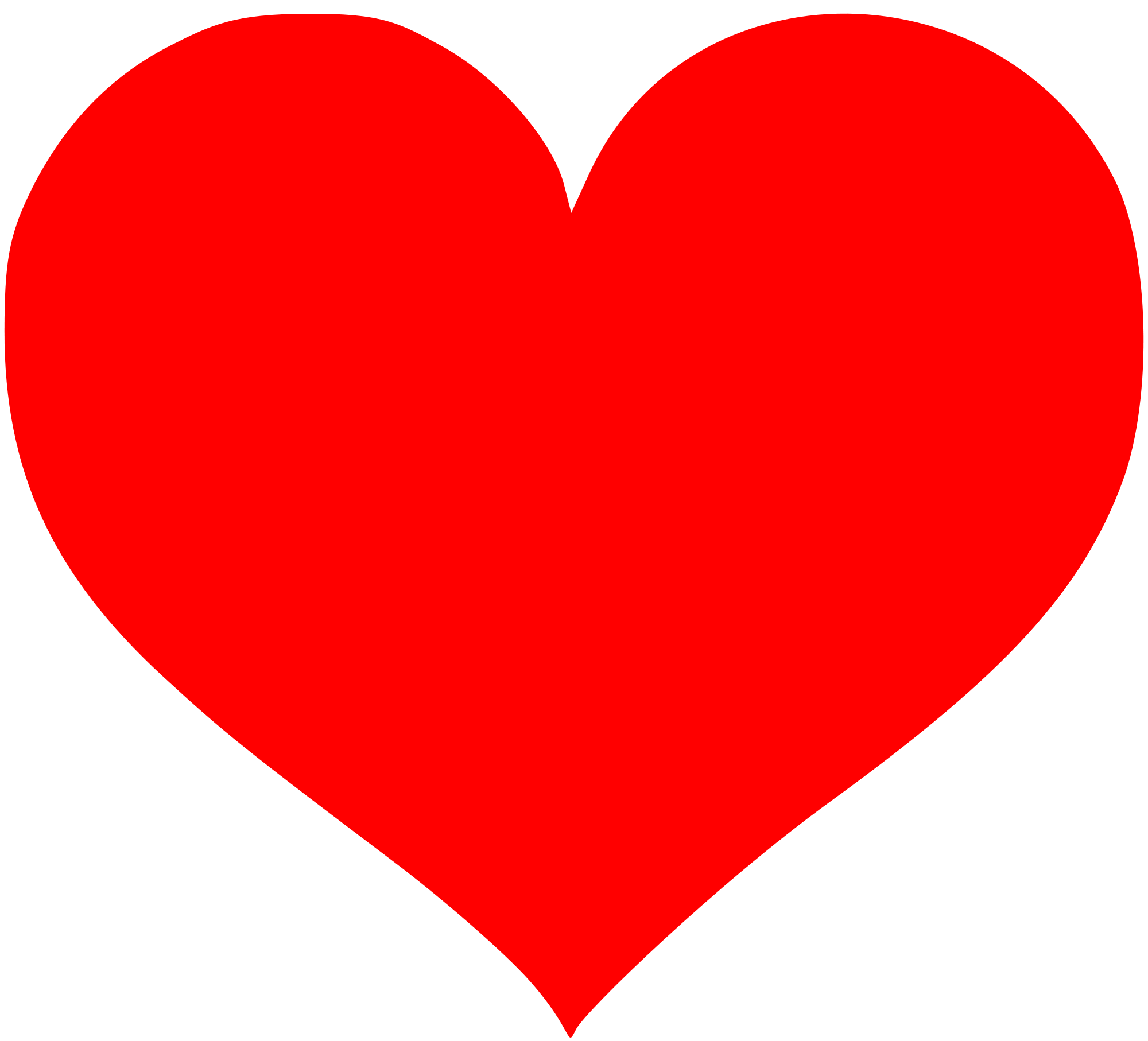 "I did it! I completed the journal and I now know how to proceed. I actually always knew what I wanted to do but was always so apprehensive to begin because it was so different from what I was used to. But now, it's very clear to me that this is what I really want for myself.

Thank you so much, Arriane. You have helped me so much. I am so happy, but am also crying because I feel so emotionally relieved to know where to go now."
- Taryn Y.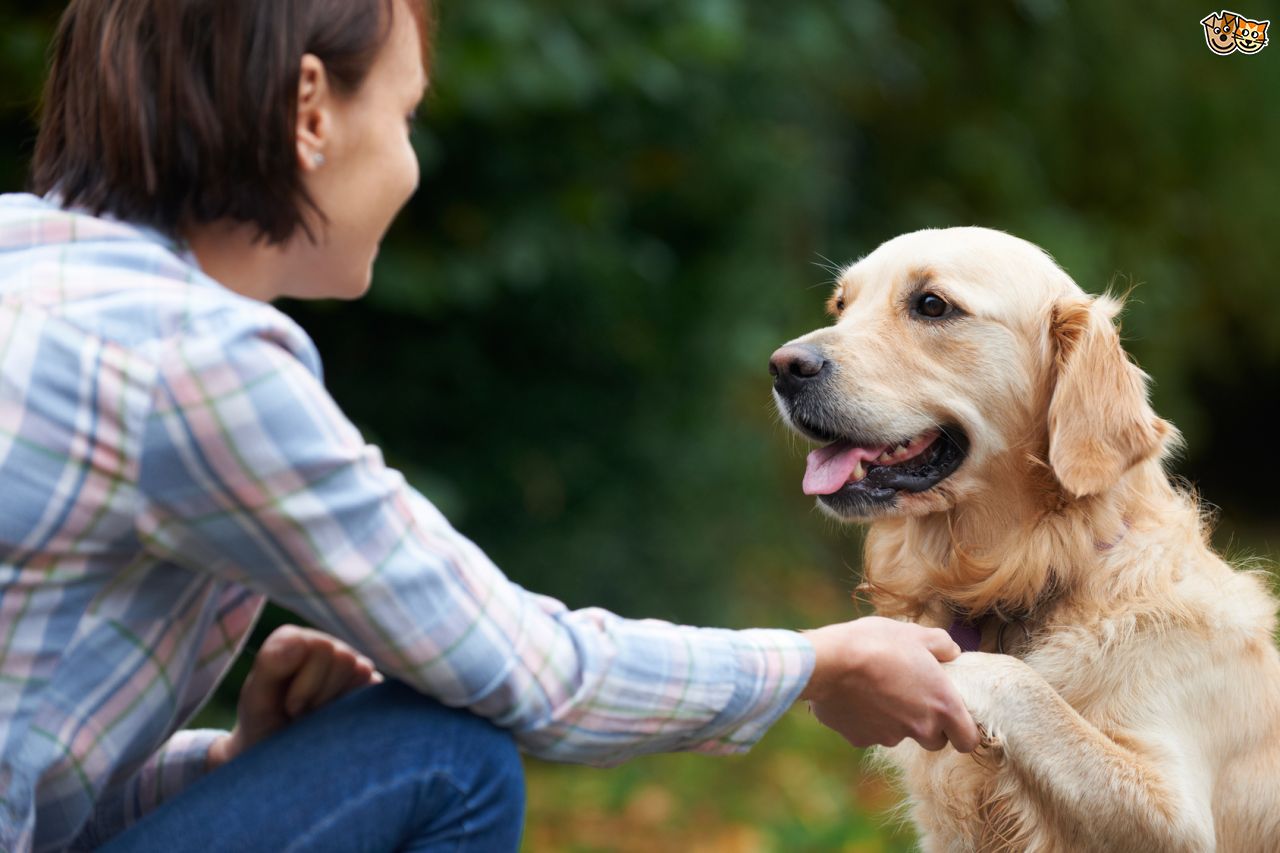 "I encountered a quite personal but major block recently wherein important aspects of my life just jumbled together and I was stuck as to what I should prioritize and what my next move should be. I would have long inner debates with myself, then decide on something, but a few comments from friends would EASILY have me doubting myself again.

But after answering this journal, I am now more confident with my decision, and am able explain to my friends the strong whypower behind my decision. Goodbye to doubts and overthinking! Haha! And they were even more able to understand my view, where I'm coming from, and even support my decision.

The biggest thing the journal unblocked for me was the decision if I should pursue my project or put it on hold, earn/save up for capital, and then do it. The journal was able to guide me constructively, and made me really dig in & come up with different options/possibilities.
The journal showed me that my first 2 options (the ones I thought were the only 2 I had) -- weren't as exciting and in line with my growth and long term goals after all.
To this day, I keep it on my bedside and I still go through with it. It doesn't fail in making me happy and be content. Now I don't think I'll ever be afraid of roadblocks again"
- Arielle, entrepreneur, Happy Chow PH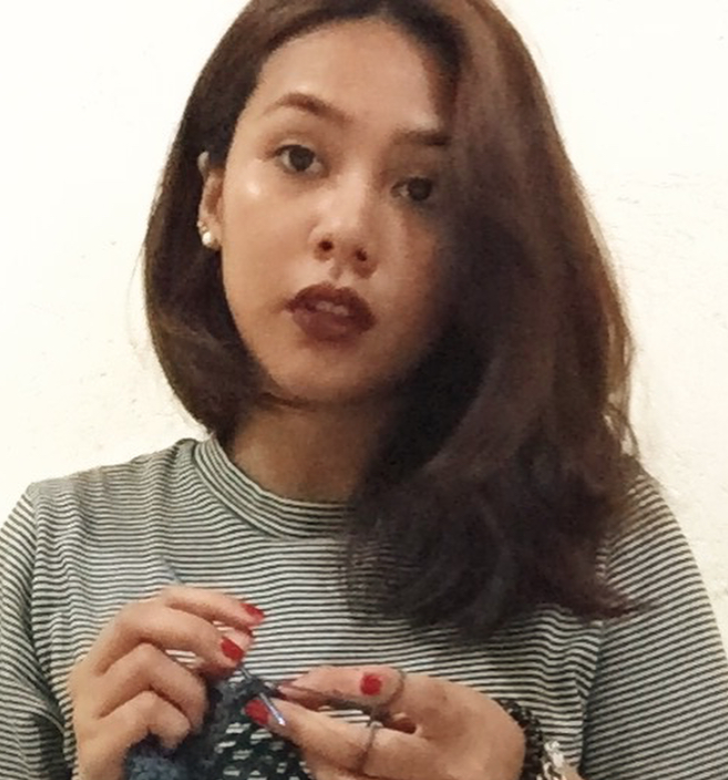 "This is exactly what I needed. After 4 years of keeping my passion project/online shop running, suddenly, I feel like the fire is gone and everything just feels like such a chore.

After answering the journal, I felt great - especially since it encouraged me to think of not just 1 but 4 possible paths to take. The prompts were very helpful. 💖 It felt exciting because i got to really jot down tangible and measurable and doable things. The journal acted like a coach that says "Hey, you know you can do it. Let's map out the plan and bust your ass" 😂

- Tisha, creative entrepreneur
A PRINTABLE JOURNAL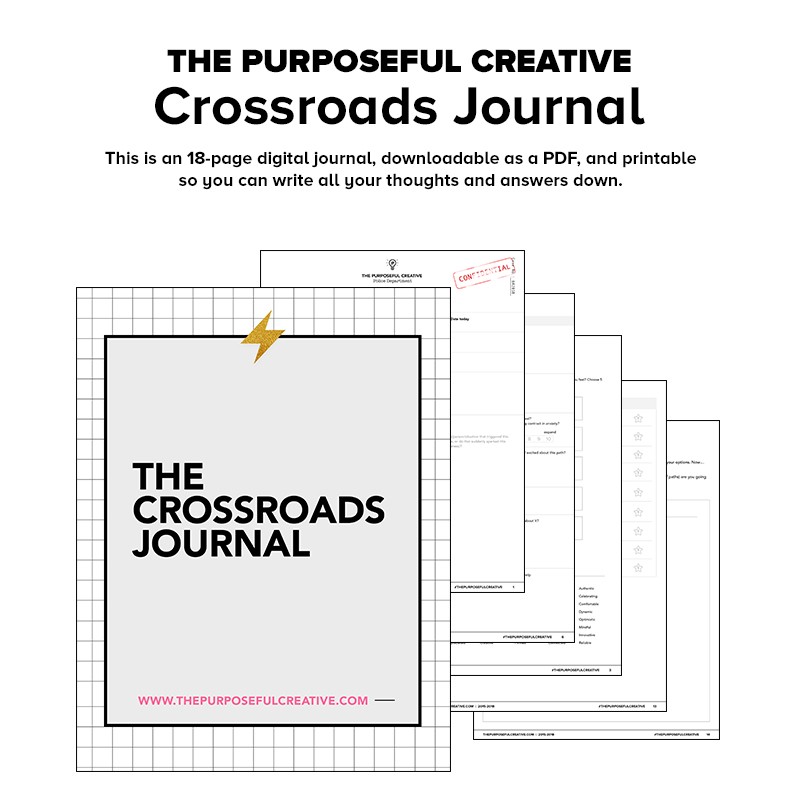 (Note: This is not a physical journal. We do not produce or mail any physical products at this stage.)

THIS JOURNAL IS FOR YOU IF YOU'VE BEEN HAVING ANY OF THESE THOUGHTS:
"I've reached a point where I feel stuck and stagnant in my career -- and I feel kinda lost about what to do next."
"I feel so bored and I'm no longer growing where I am now!"
"I'm considering pursuing a new career/moving to a new city… but I have so many fears & conflicting thoughts about it!"
"I've recently been thinking about taking further studies abroad -- but I'm feeling torn about whether that's the right thing to do right now."
"I feel like my life has always been decided for me by someone else -- what my parents say is best, what my peers say is best. I ask and ask and ask for other people's input, probably because I'm afraid of making a decision on my own… then failing."
"I'm having some relationship issues, and it's affecting my life decisions -- or actually, keeping me from making ANY life decisions to move forward."
"I know I desperately need to make a change but so many thoughts in my head are resisting it!"
THE CROSSROADS JOURNAL WILL HELP YOU…
MOVE FORWARD instead of forever overthinking or feeling stuck

Uncover what your next step will be, so you can break out of your never-ending cycle of overthinking and what-if's

GET CLARITY about what's next for you

Rethink your priorities, reflect on your options, and become more intentional about choosing what's next for you
This will have a major impact on your life direction, if you let it

MAKE AN INTENTIONAL DECISION THAT'S RIGHT FOR YOU

Make a decision based on YOUR honest goals and desires
Instead of asking everyone and anyone about their opinion and advice, and ending up with so many other people making your life decisions for you
This course is not yet open for enrollment.
Course Curriculum
INTRODUCTION + HOW TO USE THIS JOURNAL
Available in days
days after you enroll
MODULE 1: STEP BACK
Available in days
days after you enroll
MODULE 2: CALIBRATE YOUR COMPASS
Available in days
days after you enroll
Your Coach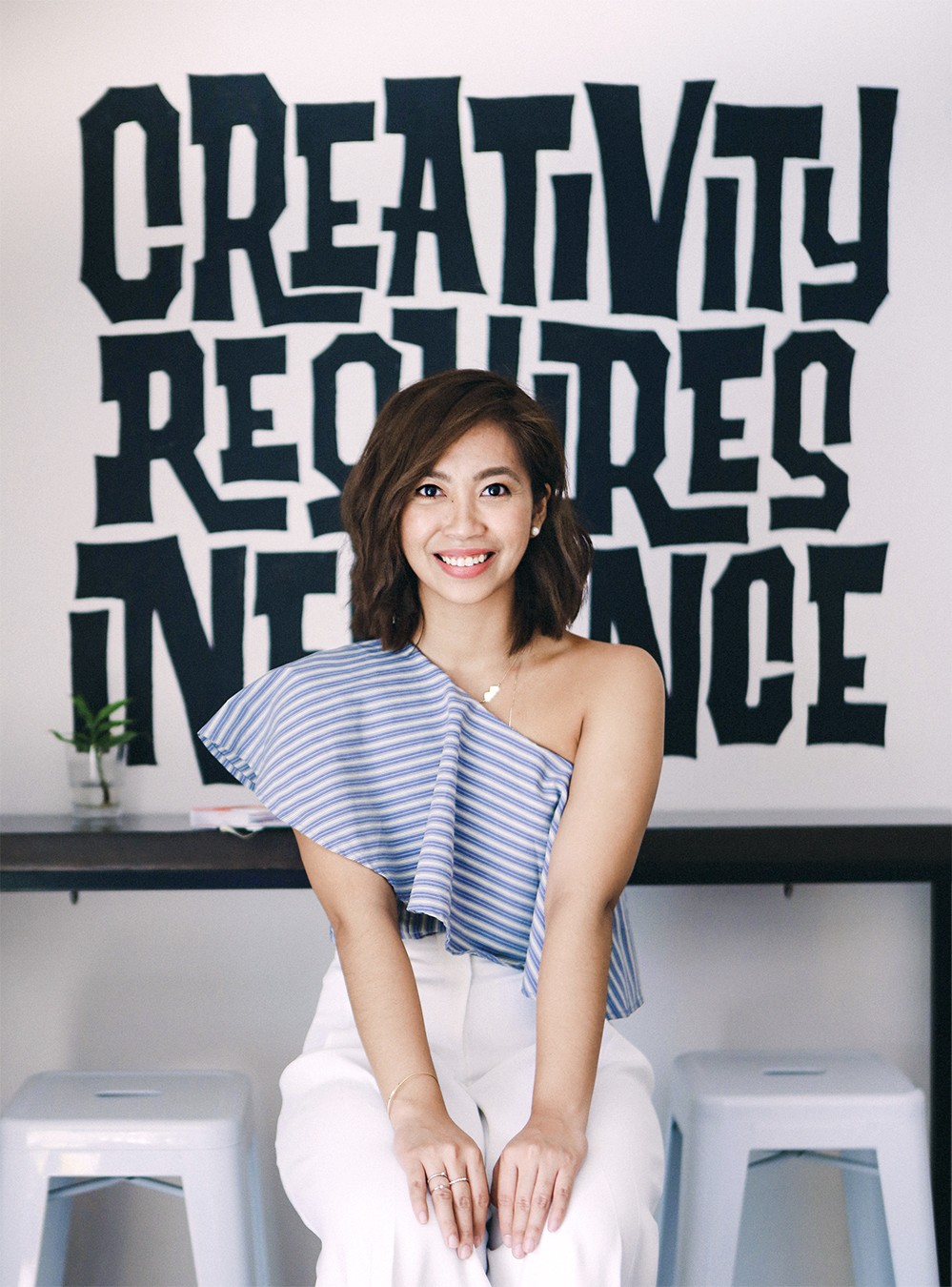 My name is Arriane Serafico, a teacher, and the founder of The Purposeful Creative. We are an online school and learning community of why-driven people all around the world, who are on the ever-evolving journey of making passion+purpose a key part of our lives.
---
For the past 7 years, I've been writing, teaching, and helping thousands of people (re)discover their passion and creativity, do what they love, and explore how they could use these to create meaningful work -- work that matters and makes this world a better place.
My background (and my heart) lies in development work: I've worked in branding/marketing, communications, and youth development programs for non-government organizations, the Senate of the Philippines, and in a social enterprise. I've always been passionate about gathering & connecting people, pushing them to action, and getting them very passionate about meaningful causes and conversations.
I founded The Purposeful Creative in December 2015, and now, we have over 10,000 students from all over the world.
REFUND POLICY
Due to the downloadable nature and price point of this product, we do not offer refunds.