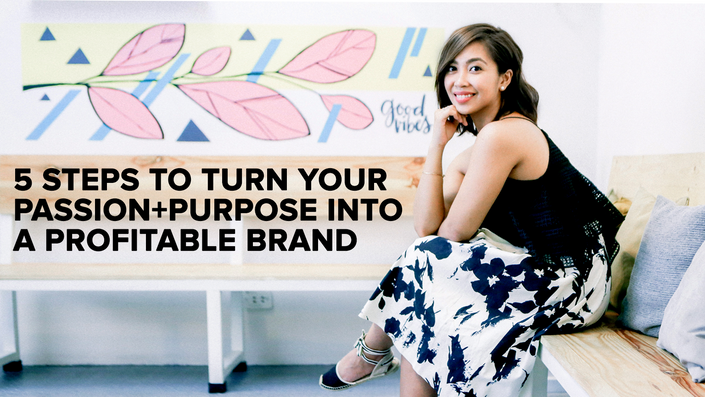 5 Steps to Turn Your Passion + Purpose into A Profitable Brand
A guide for women creatives: How to create, promote, and profit from an authentic expression of your passion + purpose
So, let's hear it: Are you one of those women who WISH you could follow your passion, turn into a career you love (and profit from!)
...but think it's just an 'unrealistic' or 'impractical' dream?
As expected, hundreds of hands up.
Mind you, I've been there. I've daydreamed about that life, but always ended up making excuses like, 'I can probably just do it as a hobby on the side,' 'No one would pay for my work anyway,' and my favorite, 'I'm just not good at sales.'
But living out a life of passion + purpose (and creativity!) is so incredibly possible in this day and age. I mean, WAKE UP: We live in the age of the internet where literally everything is just a Google search away. A few years ago, if you wanted to sell anything you make - you needed to have a physical store, or join a bazaar - but these days? There's Facebook, Instagram, Shopify, among many other places you can start selling with ZERO RENT.
There is no better or easier time to start working on & earning from what you love -- than it is today.
YOU JUST NEED TO GET OFF YOUR BUTT AND STOP MAKING THOSE DARN EXCUSES.
So what I'm sharing with you in this free 5-day course, are all the biggest, most key lessons I've learned in the last 5 years on how I was able to turn my passion into a profitable career (and now full-time job!).
Get FREE lessons e-mailed to your inbox everyday for 5 days. Each e-mail contains a bite-sized lesson, and a free worksheet to help you brainstorm & journal your ideas.

5 days, 15 minutes each day. All free.
This course is not yet open for enrollment.
Your Coach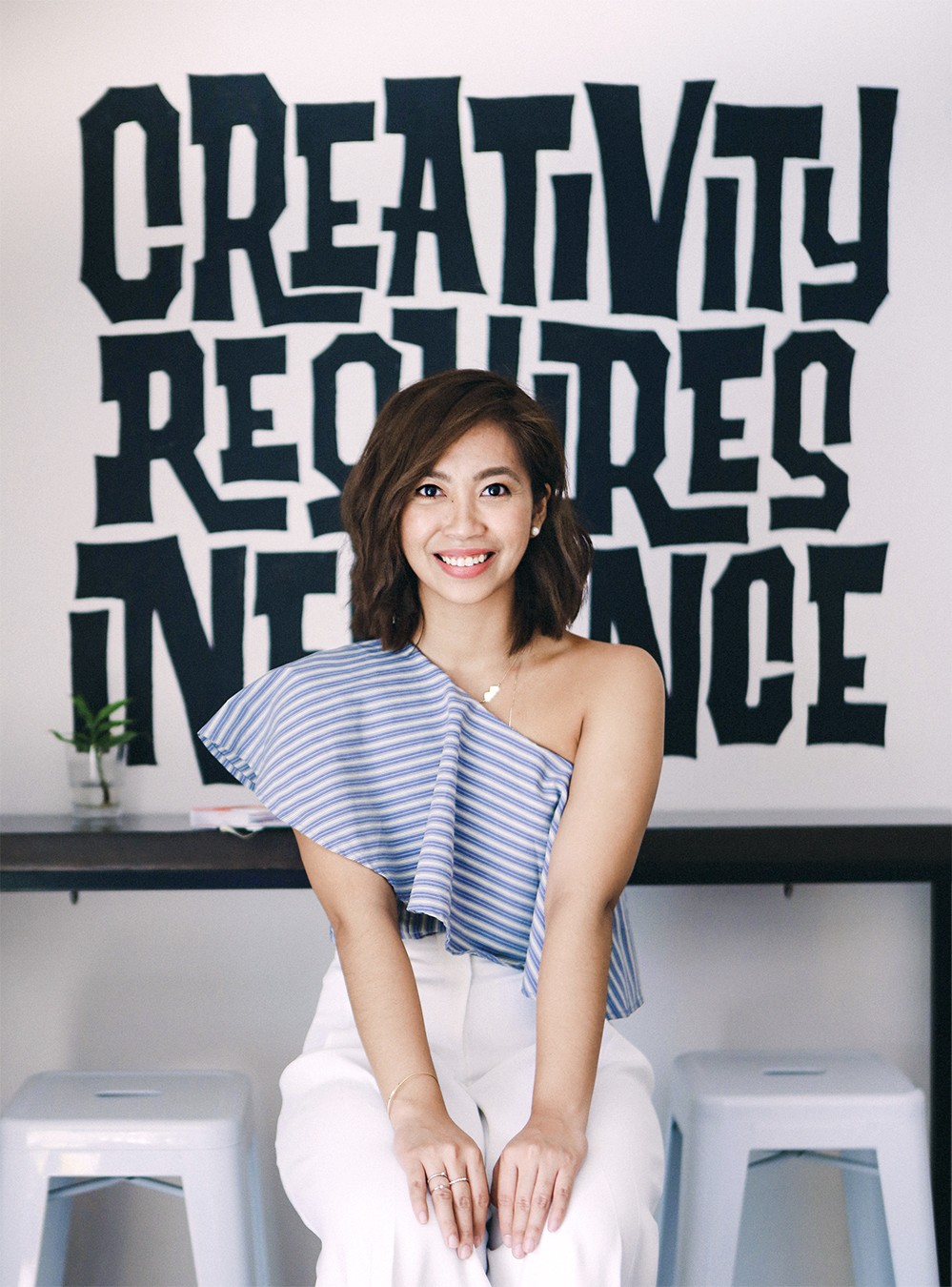 My name is Arriane Serafico, a teacher, and the founder of The Purposeful Creative. We are an online school and learning community of why-driven people all around the world, who are on the ever-evolving journey of making passion+purpose a key part of our lives.
---
For the past 7 years, I've been writing, teaching, and helping thousands of people (re)discover their passion and creativity, do what they love, and explore how they could use these to create meaningful work -- work that matters and makes this world a better place.
My background (and my heart) lies in development work: I've worked in branding/marketing, communications, and youth development programs for non-government organizations, the Senate of the Philippines, and in a social enterprise. I've always been passionate about gathering & connecting people, pushing them to action, and getting them very passionate about meaningful causes and conversations.
I founded The Purposeful Creative in December 2015, and now, we have over 10,000 students from all over the world.